XL Catlin appoints A&H head for Australia | Insurance Business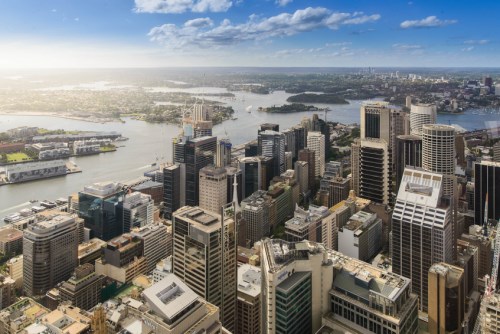 XL Catlin
has announced the appointment of Nicole Yates as Head of Accident & Health (A&H) for Australia.
The appointment follows the insurer's May announcement of its plans to expand its existing A&H business and the appointment of Patrick Corbett as global chief underwriting officer, Retail Accident & Health, Insurance.
Yates has 14 years of industry experience, and has been underwriting A&H for the past decade. She joins XL Catlin after more than six years with
Zurich
Financial Services Australia, where she most recently held the post of national underwriter. She has also worked for national healthcare advisory services firm Chartis and ACE Insurance Ltd.
Corbett commented on Yates' appointment: "We are delighted to welcome Nicole to the team. She brings with her extensive experience in A&H underwriting and has the talent and expertise to ensure we are building solutions that give brokers and clients a new and differentiated product and a service standard that not only delivers, but exceeds expectations."
Robin Johnson
, country manager for Australia, also commented: "What we are looking to do here is offer large companies and corporates across Australia an A&H solution that has been designed for today's world and safeguards their people, whether at home or when travelling abroad."
"Nicole's appointment underscores our commitment to supporting our clients in Australia, in fact, across our product ranges we are investing in talent so we can step up to the opportunities we see in the market."