XL Catlin launches new product | Insurance Business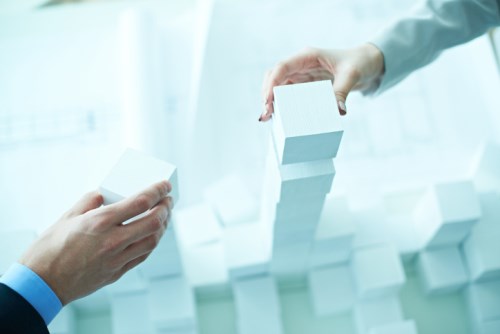 XL Catlin
has announced the launch of a new product that is set to respond to an increasing terror threat and its impact on business operations.
The Active Assailant, Loss of Attraction and Threat (ALT) solution will be underwritten in Singapore, the United Kingdom and the United States and will be available in Australia.
The product includes access to specialist risk and business intelligence consultancy S-RM which will help policyholders evaluate their risks and mitigate against them.
"We are constantly evaluating our coverages and looking for ways our solutions can evolve," Stephen Ashwell, XL Catlin's chief underwriting officer said of the new launch.
"Unfortunately, the methods attackers use are changing and while there are several coverages available in the market already, many do not address the broad range of issues and impacts associated with these events.
The ALT product will offer capacity of up to US$35 million for active assailant as well as up to US$25 million for loss of attraction or threat, it was confirmed.
The product defines active assailant as a physical attack which results in injury to people at a defined location, business interruption and property damage. Medical and counselling expenses will also be covered, as will damage to property and business interruption costs. Relocation and public relations fees are also covered.
Loss of attraction will be triggered when an attack happens within a 1km radium to the insured premises which results in profit loss without property damage.
Threat will cover the threat of a malicious act to cause damage to either people or property at an insured location which then has an impact on operations. Business interruption and security costs are included in this section.
Related stories:
XL Group appoints investment chief
XL Catlin names new head of multinational casualty insurance