XL Catlin updates active assailant solution | Insurance Business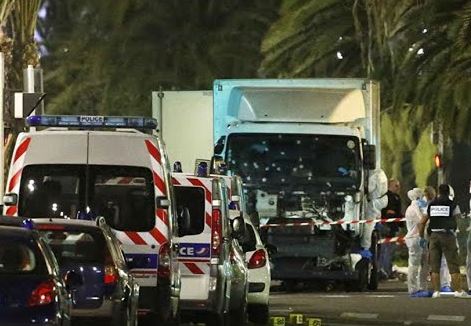 XL Catlin
has updated the wording of its Active Assailant solution of its crisis management product suite to cover the use of road vehicles in an attack.
Stephen Ashwell, XL Catlin's chief underwriting officer for crisis management, said the July 2016 Nice attack was what prompted the global insurer to review its coverage.
"It's a sad fact that we are living in an age where groups and individuals, set on doing harm, are diversifying and modifying their methods and we have updated our solution to ensure we are providing relevant insurance coverage," said Ashwell.
XL Catlin's Active Assailant solution, offered globally, was launched in May 2016 and is currently underwritten in the UK, the US, Germany, and Asia Pacific. It was designed to help organisations with the financial impacts of active assailant events.
It provides coverage for property damage and bodily injury, as well as business interruption, upon determination by authorities that the client's operations have ceased at their current location as a result of an attack.
The updated Activated Assailant solution also includes enhanced extra expense coverage, which may include costs related to public relations assistance, relocation, counselling and/or psychiatric care, medical expenses, additional security, and job retraining.
Related stories:
XL Catlin introduces active assailant coverage to combat terrorism
Insurance demand to change due to recent terrorist attacks
Truck rams crowd killing 60 in Bastille Day attack in Nice