Yamaha Motor creates new insurance division | Insurance Business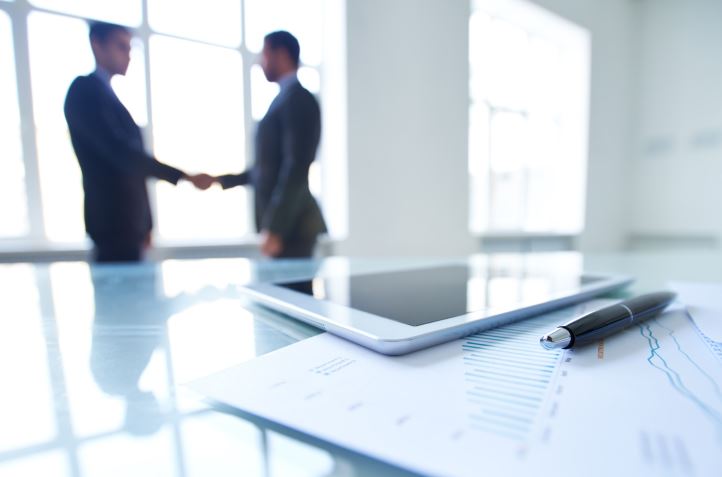 Yamaha Motor Australia is strengthening its position in the market with a new acquisition that allows it to offer market-leading, factory-backed insurance programs to dealers and customers.
Yamaha Motor has acquired Yamaha Motorcycle and Marine Insurance (YMI) from its current partner,
NM Insurance
, creating a new division which will now be called Yamaha Motor Insurance Australia Pty Ltd, according to a report from Fullnoise.com.au.
"The move allows YMI to focus more on its core business including offering exclusive and competitive YMI insurance products through the Yamaha dealer network," said Brad Ryan, the company's group general manager of financial services. "Our policies include benefits such as three year replacement cover and repairs by Yamaha dealers using genuine Yamaha parts in the event of an insurance claim. Our aim is to provide a number of touchpoints designed to keep customers with Yamaha for life.
"With this acquisition, YMI is now truly our insurance program. We are excited by the opportunity to get closer to our insurance business, and to grow it successfully," he added.
YMI also unveiled a new logo that will represent both the motorcycle and marine brands.
YMI can now also provide insurance programs to non-Yamaha dealers with its acquisition of the Mi-Bike insurance brand, the report said.
YMI will continue to work alongside NM Insurance during the transition and will be business as usual for their dealer and customer network.
Related stories:
Yamaha Financial Services sponsors superbike world championship
Bingle sponsors Shitbox Rally 2017