Young Australians urged to ignore "junk" health insurance ads | Insurance Business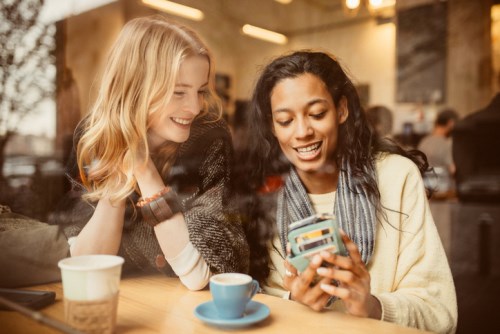 A consumer advocate is urging young Australians to not be tricked by new private health insurance advertisements designed to make them believe that taking up a policy is a matter of life or death.
Choice said more insurance companies will release campaigns meant to retain customers and convince people to switch policies in preparation for a likely increase in insurance premiums,
tenplay
reported.
The company slammed a recent iSelect ad which urges people to consider hospital cover after showing a zookeeper being bitten by a snake. Choice claimed that in such a case, the victim would simply be brought to the emergency ward of their nearest public hospital.
It also said that private cover wouldn't necessarily help with the cost of ambulance transportation.
Meanwhile, recent government data showed that the number of Australians with hospital cover has dropped by 0.4% during the past two years.
Want the latest insurance industry news first? Sign up for our completely free newsletter service now.
"Faced with so many issues, it's hard to see how insurers could reasonably expect consumers to pay another 5% premium price hike this year and why many younger consumers would take out cover at all," Choice's Matt Levey said.
"Yet, if we get hit with another 5.6% increase, we'll be paying $100 more a year on average for a standard hospital policy, with premium singles likely to jump from $1,405 to around $1,505, after the rebate is applied."
Choice said the decline was caused by premium hikes.
The group also criticised the advice given by health insurers, while calling out their "junk" policies.
Speaking about whether or not young Aussies should get health insurance, Levey said: "It's important to realise that every Australian already has health cover through Medicare, and if you're deciding to go private, it pays to be aware of exactly what you're getting in terms of cost, coverage, and value for money."
Related stories:
Australians unwilling to pay for risk advice - report
Insurers accused of ignoring calls to address discrimination