Zurich and OnePath Life offer premium waivers for bushfire victims | Insurance Business Australia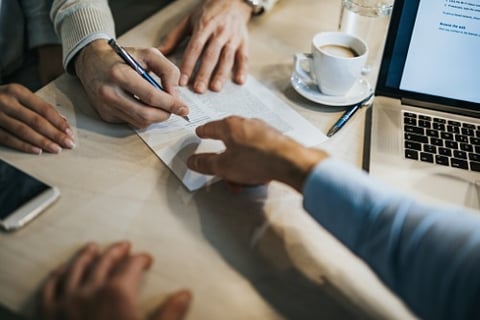 Zurich Financial Services and OnePath Life are reaching out to customers impacted by the catastrophic bushfires in NSW and Queensland by offering premium waivers.
Read more: NSW North Coast bushfires declared a catastrophe
The insurers are offering to waive the life insurance premiums of customers whose property has been affected by the fires in the impacted areas of NSW and QLD for two months up until January 13.
"The resilience of these Australian communities has been tested before, in recent times through drought, and now these devastating widespread bush and grass fires," said Tim Howell, Zurich Life & Investments head of propositions. "Whilst waiving their life insurance premiums will not bring back what has been lost, we hope it eases some of the financial burden they are facing as the rebuilding begins."
To arrange the waiver, financial advisers are urged to reach out directly to clients experiencing hardship or contact their BDM or the Zurich and OnePath Life customer care team.