Zurich and RSA merger faces obstacle | Insurance Business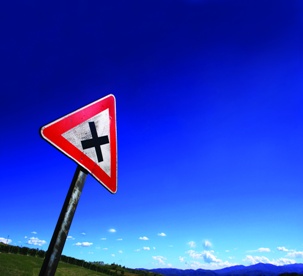 While
Zurich may have interest in purchasing RSA
, the Swiss insurer will need to consider this hurdle before placing an official bid.
Last week, the CEO of RSA Insurance Group told
The Wall Street Journal
that he was "not fussed or flustered" by the prospect of an impending offer from
Zurich
Insurance Company. As it turns out, he may have been justified in this calm reaction to news of a possible acquisition by Zurich.
Fitch Ratings has issued a caveat regarding the potential offer, and is now warning the Swiss insurer that if it relies too heavily on credit when purchasing RSA, the agency will not hesitate to downgrade its financial standing, reports
Insurance Times
.
At present, Zurich enjoys AA- insurer financial strength (IFS) rating, which Fitch describes as stable.
The Swiss insurer has until August 25 to place a bid for RSA, and has indicated that it would finance its deal both through available resources and by issuing more hybrid debt.
Zurich has about US$3 billion on hand for M&A activity, and RSA is valued near US$8 billion. That suggests the insurer would likely have to take on US$5 billion in new debt. But that could tip it over into danger territory.
Fitch has pointed out that it may be quick to issue a decline if Zurich's calculated leverage, or ratio of adjusted debt to total capital, tops 30%. At the end of 2014, Zurich's financial leverage was 23.2%, and taking on that US$5 billion could see it pushed past that 30% threshold.
"A decline in Zurich capital strength under Fitch's Prism factor-based capital model – which is likely if the acquisition goes ahead – could also lead to a downgrade," the ratings agency told
Insurance Times
.
While Zurich has pointed out that RSA would diversify its assets and grant access to new markets such as Scandinavia, Fitch argues that those benefits could be offset by "significantly weakened" goodwill that may result from the purchase.