Zurich appoints three ANZ leaders | Insurance Business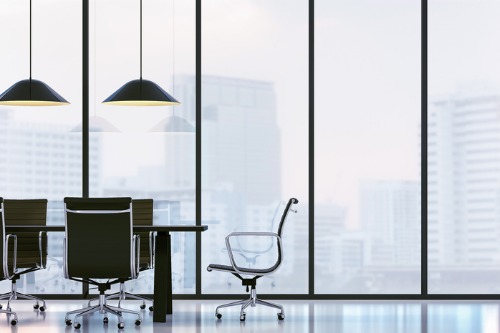 A global multi-line insurer has bolstered its underwriting and claims capability within its general insurance business in Australia and New Zealand with three key leadership appointments.
Zurich announced the appointment of Alex Morgan as head of retail in underwriting, James Dimitriou as head of claims for general insurance, and Catherine L'Estrange as head of casualty and specialty claims.
Morgan, current head of specialty for commercial insurance for Zurich's Asia Pacific region, will commence his new role in May, returning to Australia from Singapore. He has nearly 17 years of insurance experience having served as chief underwriting officer in Singapore, China, and Japan and working both as an underwriter and broker in the UK and Australian markets.
"As we continue to respond to a rapidly changing SME insurance market, this role will be critical in maintaining our strong underwriting discipline while delivering premium solutions to meet the evolving needs of our customers and brokers," said Tim Plant, CEO of general insurance at Zurich.
Dimitriou will join Zurich's Brisbane office this month to take on strategic, operational, financial, and stakeholder responsibilities within the industry giant's general insurance claims operations. He currently works at IAG as executive manager for commercial and specialty short tail claims.
Last but not least, L'Estrange took on her new role at Zurich in November, bringing to the firm more than two decades of general insurance experience managing commercial claims and operations in Australia and Asia Pacific across all lines of business. She is now responsible for accident and health, financial lines, liability, marine, travel, and workers' compensation claims at Zurich. L'Estrange previously held senior roles in Lawcover, GIO, ACE, QBE, and Minter Ellison Flex.
"We're fortunate to have such high-calibre leaders joining us, who each bring deep experience and capability to our business," Plant said. "These appointments reflect the commitment we have at Zurich to strengthen our position in the commercial intermediated market, by delivering a first-class claims experience and underwriting expertise to both our brokers and customers."