Zurich Australia in alliance with Miramar Underwriting Agency | Insurance Business Australia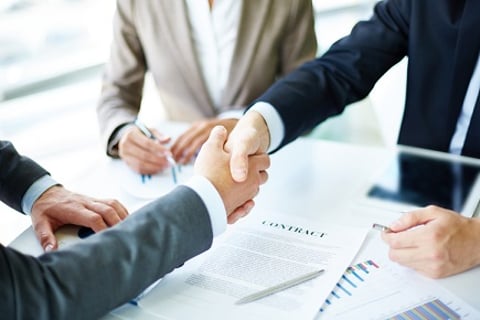 Zurich Australia has forged an alliance with Miramar Underwriting Agency, allowing Miramar to act as sole underwriting agent on behalf of Zurich for SME and mid-market machinery breakdown insurance, effective June 01.
Under the new deal, Zurich's machinery breakdown business will be placed via Miramar, with Miramar offering Zurich-backed engineering plant insurance (covering machinery breakdown), engineering business interruption insurance, and electronic equipment insurance to SME and mid-market clients.
"This move strengthens our partnership with the broader Steadfast network and provides opportunities for us to explore other offerings which are beneficial for our broking partners and aimed at placing our customers first," said Steve Ord, chief distribution officer for general insurance at Zurich Australia and New Zealand.
The tie-up will also provide Miramar an immediate presence in the SME and mid-market machinery breakdown product area in Australia, with significant opportunities for future growth.
"We will be developing a specialist team to work closely with the broking partners of Zurich and the agencies to continue to deliver the level of service and product offering they are accustomed to under the current arrangements with Zurich," said Simon Lightbody, CEO of Steadfast Underwriting Agencies.
Related stories:
Zurich breaks ground on new Australian HQ
Zurich rolls out offering for new clients