Zurich Australia loses legal battle over a closed Thai goldmine | Insurance Business Australia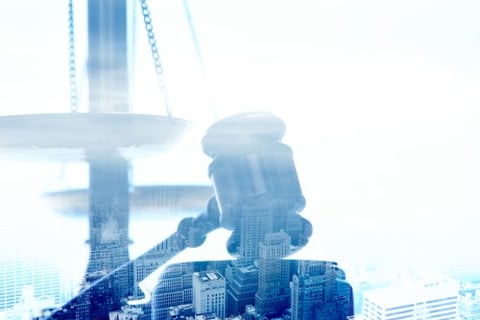 Kingsgate's political risk insurers would need to cough up $82 million for the premature closure of a Thai goldmine, after they entered legally binding heads of agreement (HoA) with the ASX-listed junior miner.
Kingsgate has been fighting the Thai government and its insurers over its cancelled Chatree goldmine, after it was denied renewal of its metallurgical licence over what it claimed were unsubstantiated reports of environmental damage and public health impacts. Kingsgate's lease for Chatree was due to run to 2028.
In Oct. 2017, Kingsgate filed a legal case in the New South Wales Supreme Court against its insurers for refusing to pay out a US$200 million ($282.5 million) political risk insurance policy for the mine's closure.
But before the case could be heard in early June, Kingsgate reported that it has now settled proceedings by forging HoAs with Zurich Insurance Australia and other insurers worth more than $82 million, Stockhead reported.
The deal will see Kingsgate receive a US$55 million cash payment by mid-April, plus a US$3.5 million assistance from the insurers to help fund its legal battle against the Thai government and other related costs.
"I realise that it has been a long recovery process for our loyal shareholders, but this settlement transaction provides material upside for our company," Ross Smyth-Kirk, Kingsgate chairman, told Stockhead.