Zurich backs the Melbourne Demons | Insurance Business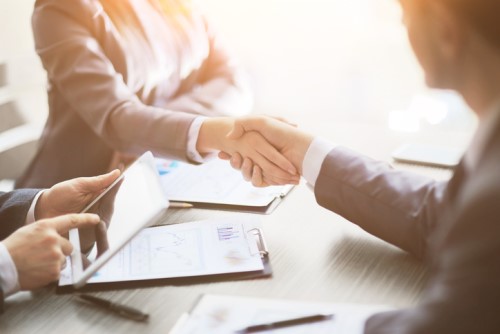 Zurich
Financial Services Australia has announced a three-year sponsorship deal with one of Australia's oldest and most respected AFL clubs.
As co-principal sponsor of the Melbourne Football Club, Zurich will see its logo featured on the front of the Melbourne Demons' guernseys, in addition to other branding rights including signage and game-day advertising.
The partnership strengthens Zurich's ties with AFL. The company also has an existing relationship with the AFL Coaches Association.
Tim Bailey, CEO for life and investments, said Zurich and its new partner share similarities in terms of their heritage in Australia.
"In the Melbourne Demons we see not just a successful and well-run sporting organisation, in Australia's premier sporting code, we see a team that shares many of our own qualities – a blue-chip brand with a proud heritage, a strong and inclusive culture, and a real desire to make a difference to the communities they represent," Bailey said.
"Zurich's strong brand is a valuable asset to Melbourne and I would like to thank Tim and his team for their support of the club," said Peter Jackson, Melbourne Football Club's chief executive. "It just takes us to a whole new level, with the brand that they are, relative to the brands that Melbourne Football Club has had. We're very grateful."
Related stories:
JLT Australia unveils new sports partnership
Sponsorship deals: AIG swoops on 'ideal brands'
Aon becomes official partner of the Invictus Games Sydney 2018