Zurich CFO found dead | Insurance Business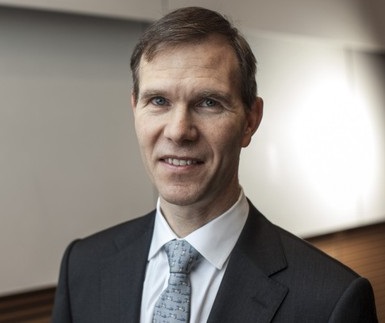 Zurich Insurance Group has confirmed that its Chief Financial Officer Pierre Wauthier was found dead at his home yesterday morning.
The Zurich-based company said in an online statement, "The police are investigating the exact circumstances of his death" but declined to disclose any further details.
"The board of directors, group executive committee and all of our colleagues are deeply saddened and pass on our condolences to the family and relatives," Chief Executive Officer Martin Senn said in a statement.
Wauthier, born in 1960, was appointed to the CFO post in September 2011 after previous roles as group treasurer and head of centrally managed businesses. He had worked for Zurich Insurance since 1996, the company said. Vibhu Sharma, group controller, will take over the CFO role on an interim basis.
According to Bloomberg, Wauthier, who held a Master's degree in International Finance from l'Ecole des Hautes Etudes Commerciales and a Masters in private law from the Sorbonne University in Paris, began his career at KPMG in 1982. He worked for two years at the French ministry of foreign affairs and joined JPMorgan Chase & Co. in 1985, where he stayed until moving to Zurich Insurance.