Zurich Financial Services defends APL-related 'sponsorship fees' | Insurance Business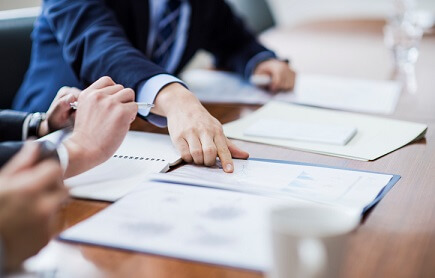 Amid ongoing investigations into how approved product lists (APLs) 'work in practice,'
Zurich
Financial Services Australia has stated that its payment of 'sponsorship fees' to feature in the APL of some wealth management firms is "perfectly reasonable" and "logical."
The Australian Securities and Investments Commission (
ASIC
) is 'closely' looking at the issue of APLs – attempting to determine whether a) there is a 'broad range' of appropriately chosen products in the APLs; and b) the available 'broad range' of products in the product menus are actually being used by financial advisers to benefit the consumers, ASIC deputy chair
Peter Kell
said at a recent parliamentary joint committee hearing.
Insurers appearing on the APLs, which should include at least three life insurance providers, may be asked to pay 'sponsorship fees' to cover training and other expenses, with Zurich paying an equivalent of around $200 per year to some licensees.
Browse specialty insurance products from Zurich here
"We see that as something which is perfectly reasonable and logical in terms of the way the market operates," Tim Bailey, chief executive of life and investments at Zurich, told The Australian Financial Review. "The cost per adviser is modest to support that. Obviously we don't own advice, so we're talking purely as a manufacturer. We believe that access is important. We think the processes and the approach that the licensees take today, where they have choice on the APL, is appropriate."
Last year, a Zurich policy was placed by some 3,000 financial advisers, but it is understood that not all APL-associated fees are paid to dealer groups and banks that the insurer has a relationship with, the report said.
The APL-related fees paid by Zurich, which appear in NAB's and ANZ Banking Group's APLs among many others, cover professional development days, technical training, webinars, and a newsletter to provide advisers a "clearer understanding of Zurich's products and propositions," Bailey told the news outlet.
"The way we see it is, it's a very important component of ensuring strong education and training to those financial advisers," he said.
The corporate watchdog, meanwhile, said it does not have the power to regulate the number of products that would appear in APLs, the report said.
Related stories:
Zurich ends investments in coal-heavy firms
Zurich gives update on 2017-2019 financial targets