Zurich head looks at the pressure on insurers to drive down costs | Insurance Business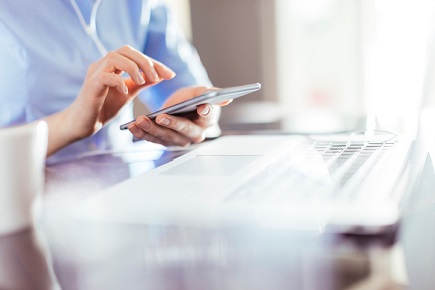 Claims transformation is being pushed to the top of insurers' agendas thanks to a changing marketplace, heightened customer expectations, and pressure to reduce costs, says
Zurich
's head of claims strategy.
Those three factors are driving a need for insurers to overhaul the way they approach claims, Alessandro Paoli said at the Uniglobal annual claims management conference in Hungary.
The market itself is "totally changing," according to Paoli, who said that there has been an overall reduction in the frequency of claims, but an increase in severity. That's thanks in part to technology, which has helped create more preventative measures and has made a wealth of data available to insurers to help them make better claims decisions.
Customers too are completely changing in both habits and expectations, Paoli said, pointing to disruptive firms such as Amazon, Airbnb and Uber – all of which have had an impact on the way that customers transact and the way in which they want to interact with service providers.
The pressure of profitability is also squeezing insurers.
"I've seen in the last few years that there is a lot more pressure on the underwriting profitability, and a lot more pressure on cost, now that we can't rely on such a high investment income," Paoli said.
As a result, many carriers are – or should be – looking to implement change in their claims departments.
"Transforming claims can help a company to be more agile, more efficient, and more customer-centric," Paoli, who heads up claims strategy, development and delivery, said.
However, he admitted that change is not always easy. Alongside the potential of facing resistance from within the company, change programs may face hurdles or not reach their full potential, he said.
The key for insurers is to focus on gradual change, brought in "little by little," and to keep people at the centre of the process.
"Don't think this is just an IT implementation, or that it's just about developing a new software: it's a new way of working," Paoli said. "Try to transform your business in stages. Don't think that you are going to transform a huge company in one quarter."
Related stories:
Zurich chief warns of "ecological Armageddon"
Former Zurich exec arrives at Thomas Miller as COO