Zurich introduces its expanded life risk distribution team | Insurance Business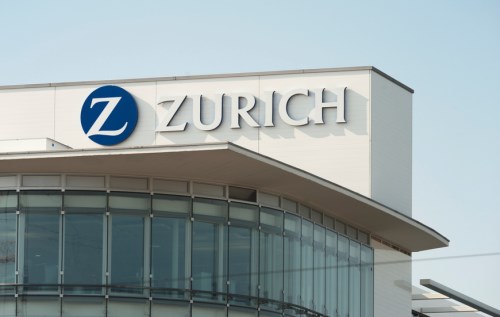 Zurich Financial Services Australia Limited has revealed its expanded risk distribution team, following the Federal Court's approval of its acquisition of Macquarie Life's risk business.
In a statement, Zurich said the revamp will see the addition of 14 members across the business development, risk strategies, and strategic accounts teams, and will significantly enhance Zurich's strategic distribution support capabilities.
In addition to Zurich's recent appointment of Dave Evans to the role of national sales manager, Zurich has confirmed further appointments across all mainland states:
In NSW, Rhonda Morley, Mark Olivier, and Victoria Lauren Styles have been appointed business development managers; Jessica Brady joins the risk strategy specialist team; and Klytie Sheppard joins the risk strategic accounts team.
In Queensland, Michelle Dolan, Peter Christopherson, Russell Townsend, and Ryan Adair have been appointed to the business development team; while Danielle Visser joins the risk strategy specialist team.
In SA, Simon Betchley has been appointed to the role of business development manager.
In WA, Aaron Boddy has been appointed as regional manager, with David Rees joining the new risk strategy specialist team.
Kristine Brooks, life and investments head of distribution, said the new team would be instrumental in delivering Zurich's expanded product and service proposition to the market.
"The life insurance advice landscape is evolving rapidly, and advisers are looking for help in re-shaping their businesses to adapt to change and to turn it into opportunity," Brooks said.
"Innovative product solutions, efficiency enhancing technology and comprehensive educational programs are just some of the resources we have developed to facilitate this 'future-proofing.'"
Related stories:
Federal Court approves Zurich's acquisition of Macquarie Life's risk business
Zurich: SMEs increasingly worried by cyber risk