Zurich looking to hire ex-Swiss Re CEO | Insurance Business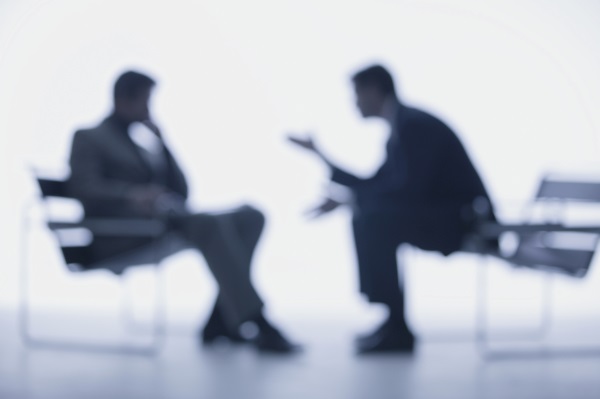 Former
Swiss Re
chief executive Michel Liès is poised to replace Tom de Swaan as chairman of
Zurich
Insurance.
Subject to shareholder approval, Liès will take the post after Zurich's annual meeting in April. The reinsurance expert was with Swiss Re for almost four decades, holding various roles before becoming CEO from 2012 to 2016.
Browse and compare specialty insurance products from Zurich here
A report by the Financial Times said Zurich downplayed any bigger meaning being attached to the move, as both Swiss firms have no cross shareholdings.
"We made clear at several occasions that Zurich is not considering any transformational M&A transactions," according to the company as quoted by the report. Zurich said Liès was chosen not because of his Swiss Re ties but for his skills, insights, and experience.
De Swaan, who has been part of Zurich's board since 2006, is leaving amid company policy prohibiting directors to serve more than 12 years. The report said he is also turning 72 – the mandatory retirement age – next year.
Related stories:
ASIC permanently bans broker
RACQ announces pet insurance expansion