Zurich make $12 billion offer for RSA merger | Insurance Business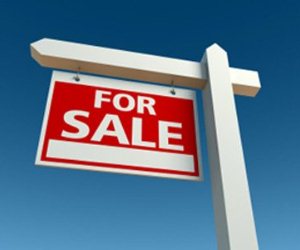 Zurich
has proposed a £5.6 billion ($12.3 billion) conditional bid for UK rival RSA, in what has been described as a "friendly" takeover offer,
Bloomberg News
reports.
RSA's shares rose 4.8% in the London markets on Tuesday morning to 518.5 pence, slightly below Zurich's proposal of 550 pence per share. Zurich has until September 22 to make a formal offer, which could be hampered by RSA's pension deficit and other regulatory considerations.
The proposal follows a month of speculation of a possible acquisition, and disagreements about price. RSA requested 600 pence per share, and Zurich initially only wanted to commit about 525 pence, arguing that it would not overpay for the insurer.
A Zurich shareholder told Reuters that the Swiss carrier offered too much money for RSA given the flailing FTSE, and it would be a challenge to reach its targeted 10% return on investment.
"After a large market sell-off, it's a big price. More than the market expected. It seems Zurich management is rather ignorant in regards of market forces," said the anonymous shareholder.
Other analysts told the outlet that a deal seems "inevitable," but RSA could face counterbids from other European insurers.