Zurich sets sights on digital health and well-being service providers | Insurance Business Australia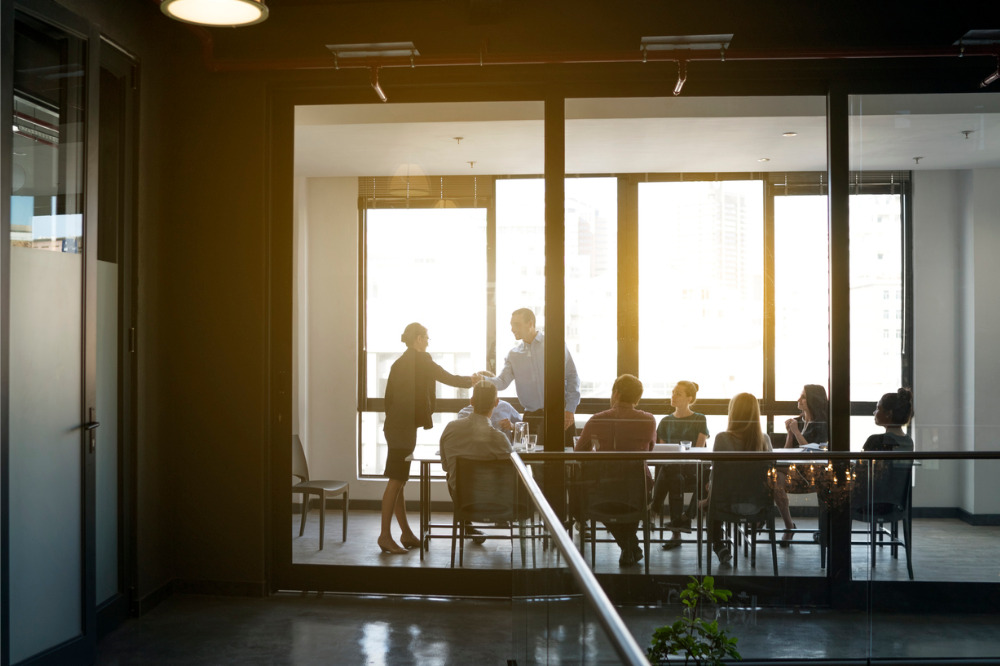 Zurich has announced that it will acquire digital health and well-being service providers HealthLogix and HealthInsite, jointly known as HLX, to expand its Zurich LiveWell health and well-being business.
Both companies offer a range of mobile applications and web-based health and well-being solutions for corporate employees and retail customers.
Zurich has worked closely with HLX since 2018, providing its corporate and retail customers with customised well-being solutions in Australia, Brazil, and Spain.
Commenting on the acquisitions, Zurich LiveWell chief executive officer Helene Westerlind said: "The acquisitions will boost Zurich's capabilities to deploy innovative health and well-being offerings to customers across markets globally with a scalable and modular proposition, aligning with the accelerating global adoption of health technology.
"We share a strong passion and the objective of truly empowering people to improve their health and well-being by providing them with a personalised and unique proposition. This is a perfect match for Zurich LiveWell, and we look forward to our journey together."
Dr Denis Cronson, the co-founder and current CEO of HLX, will serve as the chief sales and distribution officer of Zurich LiveWell. He will be responsible for building and delivering the go-to-market strategy, as well as developing and managing the global LiveWell sales and distribution models in the corporate retail business.
Other senior management appointments within Zurich LiveWell include Sally Phillips as the new chief product and proposition officer and Michael Bischof as the new chief operating officer.
Phillips, who will join the Sydney office in November, will be responsible for advancing the overall proposition portfolio strategy to ensure the delivery of innovative products and services. Meanwhile, Bischof will join the Zurich office in December and will be responsible for driving and executing the operations and service delivery strategy to scale the business.