Zurich still seeking a further US$600 million in cost cuts | Insurance Business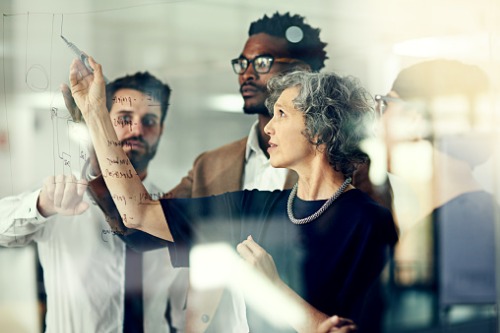 In order to meet the targets of its business plan for next year, Zurich Insurance is mulling cutting another US$600 million in costs.
For the period between 2017 and 2019, the insurer had planned to accumulate total cost savings of US$1.5 billion. As of August, Zurich said that it had reached US$900 million of the planned cost savings for end-2019.
Zurich Insurance group CEO Mario Greco told Italian newspaper La Repubblica that the company is well on its way to hitting its targets.
"We are on track [on] all the goals and we expect to meet them or even exceed all of them by the end of 2019," Greco said.
"The current business plan finishes at end-2019, but the strategy will remain the same and we will continue to develop it at an increasing speed."
Greco additionally shared with the Italian news outlet that Zurich could partner with companies outside of the insurance space – in industries like telecommunications, cybersecurity and energy – to provide clients with broader insurance services.
Reuters reported that Zurich is also looking to attain a return on equity of more than 12% of its operating profit after tax. The insurer also hopes to maintain a dividend of at least 18 Swiss francs per share.