Zurich well placed for 2017 success | Insurance Business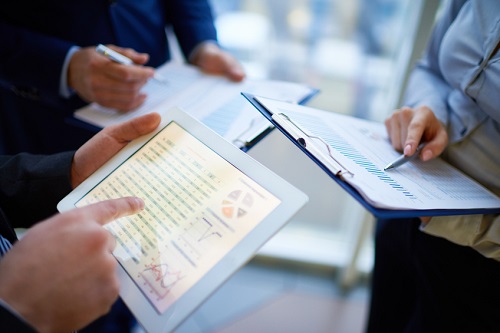 Last year was a big year for
Rajbir Nanra
and the Zurich Australia team. Nanra tells
Insurance Business
that 2016 was all about embedding changes.
"It's been really good to see the progress we've made around that focus we had on the business," he said.
This focus has led to more reengagement of Zurich with the market and in particular with brokers – and that also involved reinvesting in frontline market-facing people.
Nanra also mentions the rebuilding of Zurich's executive team.
"We have announced the bringing on board of Steve Ord as executive general manager, commercial, Hilary Bates as the new chief claims officer, and Stuart Farquharson as chief financial officer," he said about 2016. "That, for me, has been a huge success – being able to attract great talent to Zurich, even during times when we have been reinvigorating and turning ourselves around and reengaging with the market."
Nanra expects the impact of cyber risk on the evolving risk landscape will be one of the industry's greatest challenges in the year ahead and it's already a priority for Zurich. In August, the insurer launched its DigitalResolve solution to assist businesses in managing cybercrime.
"I think, in particular in the SME sector, we are seeing a lot of questions around cyber risk," he says.
"That's one area in particular we will look at, and make sure that we work closely with our brokers to ensure that our customers and consumers are well educated around the threat of cyber and have the appropriate coverage and risk management put through the business to minimise any disruption."
While 2016 has been about reengagement, Nanra says this year's focus will be around building on this.
"2017 is about further building our presence in this market, and ensuring that our broker distribution partners see Zurich is back in the market to support them," he explained.
Related stories:
Zurich announces $741 million acquisition
A.M. Best affirms Zurich's credit ratings; outlook negative