Zurich's OnePath Life appointed as new insurance partner of Qantas Super | Insurance Business Australia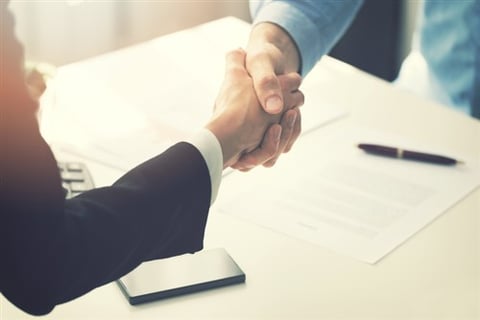 OnePath Life, part of Zurich Financial Services Australia, has been appointed as new insurance partner of Qantas Super, the corporate super fund for Qantas Group employees.
OnePath was selected to replace MLC Life Insurance as Qantas Super's insurance partner after a competitive tender process. MLC Life Insurance has been working with Qantas Super since 2011.
The tie-up with OnePath Life, which is expected to come into effect from July 01, will enable Qantas Super to provide its members with a range of flexible life insurance options through their super, plus access to default insurance cover insuring them for death, total, and permanent disablement, and income protection. OnePath Life will also provide members with voluntary insurance cover.
"We began a review of our insurance offering in early 2019 to ensure we are consistently providing our members with the best value for money insurance cover and service," said Emma Brodie, Qantas Super's senior manager for product and insurance. "As a corporate fund in the aviation industry with thousands of members working in unique occupations, it can be difficult for some of our members to obtain total and permanent disablement and income protection insurance cover. Qantas Super's insurance is a key benefit for our members, because it has been designed with pilots, cabin crew, and ground operations staff in mind."
Qantas Super Michael Clancy thanked the team at MLC Life Insurance for their dedication over the last eight years.
"We have had a strong relationship with the team at MLC Life Insurance, who have worked tirelessly to help us in supporting our members," Clancy said.