Knowing me, knowing you - the insurance broker and loss adjuster | Insurance Business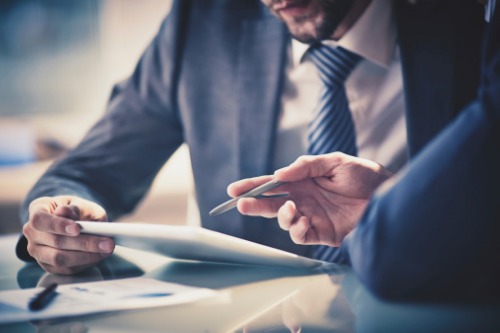 On March 12, a discussion and panel event hosted by NIBA VIC and AICLA will explore the relationship between the insurance broker and the loss adjuster, with the hope of expanding ways in which the two can collaborate. Titled 'Knowing me, knowing you', the event puts the interests of the client at the forefront.
Ben Attenborough, NIBA Victoria head of professional development and managing director at Earth Insurance, talked to Insurance Business to explain why the event was being held, and why further collaboration between the two is a good thing.