ACIL: Cyclone reinsurance pool must deliver what it promised | Insurance Business Australia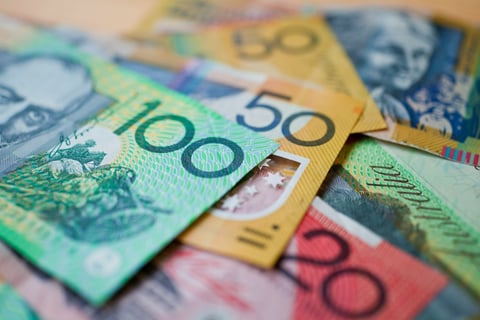 Assistant Treasurer Stephen Jones MP has suggested that the premiums savings promised by the previous government with its $10 billion-backed cyclone reinsurance pool are 'unachievable' and will not be met, raising concern among insurers.
In a statement, Australian Consumers Insurance Lobby (ACIL) expressed their disappointment with Jones' misgivings with the reinsurance pool. They pointed out that the savings of up to 46% for homeowners offered by government through the pool were still needed to address persisting insurance affordability issues in northern Australia, and that a cyclone reinsurance pool was an appropriate mechanism to address them.
While the government has legislated a three-year review of the reinsurance pool, ACIL did not believe this was enough. They instead pushed for a review of the pool after 12 months as agreed by the former Assistant Treasurer under his ministerial discretion, and continued modelling of the reinsurance pool in close consultation with the Australian Reinsurance Pool Corporation (ARPC) and other stakeholders in the meantime to ensure that the reinsurance pool met its purpose.
If immediate fixes could not be applied, ACIL said the reinsurance pool should continue anyway if it proves to generate a positive outcome for consumers.
ACIL admitted the group had "some reservations about whether the modelling associated the reinsurance pool stacked up" upon hearing that the program would not be released to insurers until after the federal election. At the time, insurers had already provided feedback that there would not be enough time to implement the cyclone reinsurance pool to consumers on the July 1 rollout. Still, ACIL was adamant that the reinsurance pool needed to be reviewed after 12 months.
"Irrespective of the actions of the past government, the new government has a role to play in getting the Cyclone Reinsurance Pool right for policyholders…. It is clear the Cyclone Reinsurance Program will need updates to ensure it is fit for purpose for consumers."