Parametric product could speed up tropical cyclone payouts | Insurance Business Australia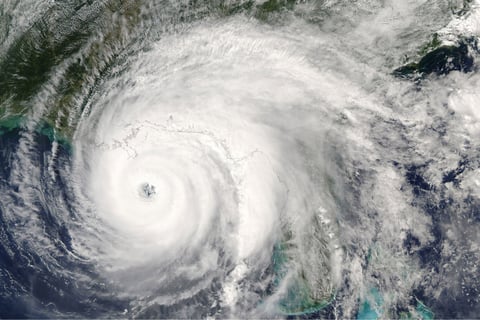 North Queensland-based Redicova is marketing a parametric wind insurance product intended to pay out first in the event of a severe tropical cyclone.
Parametric cover pays out in the event of a trigger, unlike traditional indemnity insurance. In Redicova's case, the product pays out an agreed amount when a severe tropical cyclone passes an insured's address.
"It can be used to reduce traditional premiums, insure the uninsurable, or protect cash flow and income after a severe tropical cyclone," said Redicova managing director Kardy Hardy.
The cover pays out 100% in the event of an address being in the path of very destructive winds, and 30% if the location is within a 5km buffer zone.
Businesses are paid within three days of a claim being received.
"It's not designed to replace traditional insurance, such as home, business, strata or farm coverage, but to complement it," Hardy said.
"We specialise in uninsurable risks like crops and economic loss," said Hardy. "We are not property insurers."
The Bureau of Meteorology has predicted it is likely there will be an above-average amount of tropical cyclones this Australian tropical cyclone season, which runs from 1 November to 30 April.
The average number of tropical cyclones that form in the region is 11, with four typically crossing the coast.
Warmer-than-average sea surface temperatures north of Australia, as well as La Niña conditions in the tropical Pacific Ocean, have affected the outlook for this year.