Lemonade: What the firm's done right and where it's gone wrong | Insurance Business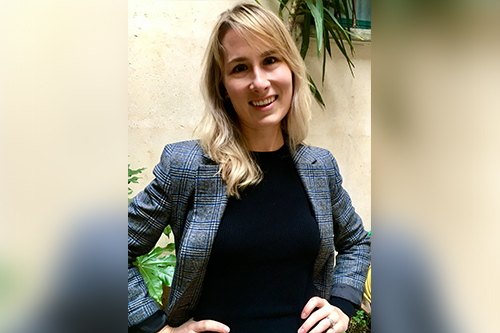 The following is an editorial by Alicja Grzadkowska, senior news editor at Insurance Business. To reach out to Alicja, email her at alicja.grzadkowska@keymedia.com.
Since it broke out on the insurance scene in 2016, Lemonade has been the monkey on the back of many brokers and agents with its claims of "loving insurance" as well as its direct to consumer model, giving-back scheme for unused user fees, and three-second claims handling function. However, while it offers customers another option to buy their contents and liability insurance, the platform does little to replace the important work that agents and brokers, as well as the broader industry, provide.