Lemonade offers new pet health insurance product line | Insurance Business Australia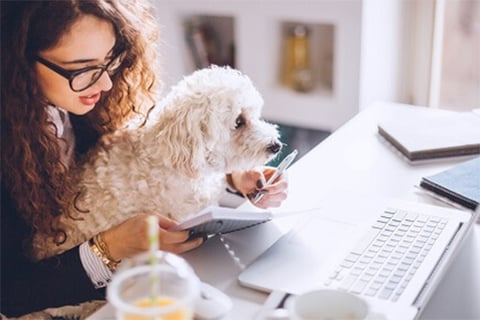 AI-powered insurance company Lemonade is introducing a new product line – pet health insurance.
The product, designed for pet cats and dogs, will leverage the same technologies and features Lemonade utilises for its homeowners' and renters' insurance: a digital insurance purchasing experience that promises immediate claim payments, and a donation of leftover premium to charitable causes selected by the customer.
A release said that Lemonade will launch the pet product later this year; the company has opened up registration on its website for those interested in gaining early access to the insurance.
"Many at Team Lemonade, myself included, are devoted pet parents, so we decided to build the dream pet health insurance product for our best friends," said Lemonade co-founder and COO Shai Wininger. "Many of us think of our pets as family members, yet so few of us take the important step of getting them health insurance. We challenged ourselves to create a product that will close this gap and make pet health insurance affordable and accessible."