Cladding testing set to continue after demise of ICPS | Insurance Business Australia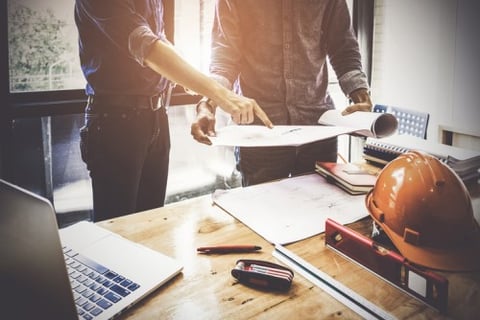 With ICPS entering voluntary administration earlier this month, Ferm Engineering has stepped forward to help continue the company's previously established cladding testing regime.
"Ferm Engineering will take over all stages of ICPS Australia's cladding investigation services, testing and risk reports because these services are now in high demand from building owners, particularly strata plan owners, and their insurers," said Stephen Burton, CEO of Ferm Engineering
In the wake of the 2014 Melbourne Lacrosse apartments and 2017 London Grenfell Tower fires, legislation throughout much of Australia was amended to reflect changing standards and to avoid similar disasters in the future.
Similarly, brokers and underwriters were encouraged to play their part in the process of advocating for change, by declining coverage for potentially vulnerable buildings, adding exclusion clauses or increasing premiums.
Burton noted that some cladding products' certification was deficient because it did not assess usage for specific types of buildings or specific purposes and product use statements were often unclear. Burton also noted that many building owners were not aware that their wall cladding needed to be tested for combustibility.
"A product that's allowable on the outside wall of a garage may be a fire risk on a high-rise building," said Burton. "Extensive testing has not always been conducted to achieve a rating for use on commercial façades or in wall construction."
Ferm Engineering's methodology complies with proposed new SFS guidelines and the Insurance Council of Australia's Residual Hazard Identification Protocol, which ensures consistency nationwide across testing and mitigation.
"Builders and architects need to be diligent about sourcing products and investigate their accreditation testing before construction," said Burton. "It's much cheaper to use an alternative product than get rid of a non-conforming product once construction is completed. With new product chain-of-responsibility laws in place in many jurisdictions, prosecutions will follow."