HDI Global bolsters risk consulting team | Insurance Business Australia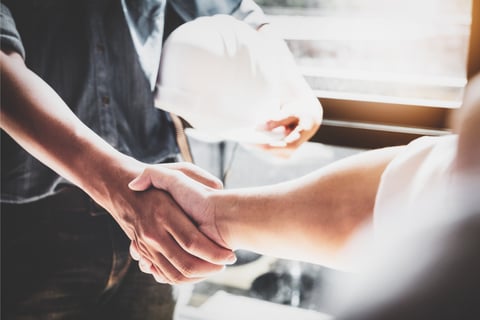 HDI Global SE has added Dean Pola to its risk consulting team in Australia.
Appointed as a regional risk engineer, Pola will be in charge, primarily, of supporting construction projects within the Australasian region. The key recruit brings more than 17 years of insurance-based risk engineering experience to the post.
"Dean's appointment to the team will ensure we continue our high level of risk engineering support to our clients and the market," said HDI Global SE – Australia in a release.
It was noted that Pola's extensive know-how in construction and general risk engineering spans time spent working not only in Australia but also in the Middle East.