Willis Towers Watson examines construction insurance woes in new report | Insurance Business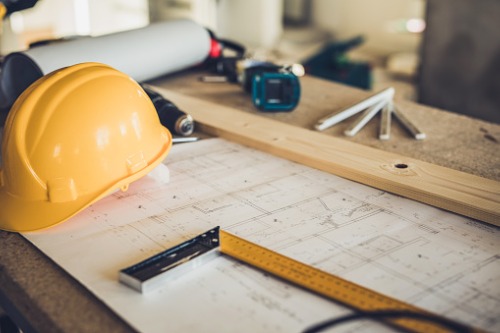 "The need for deep commitment and expertise in construction risk has never been more apparent."
Those were the words of Willis Towers Watson in its July 2020 global construction rate and trend update, in which the major brokerage pointed to the "extraordinary circumstances" being faced by the global construction industry at mid-year.
In its new report, Willis Towers Watson said COVID-19 impacts in every region range from project cancellations or delays, to financing issues, supply chain instability, increased site safety requirements, new ways of working, and margin pressure.
"We are seeing insurance market responses to the pandemic crisis," it noted, "not just in terms of the rate increases… but in revalidation of previously quoted project terms, imposition of specific COVID-19 exclusions, difficult negotiations for policy extensions, and overall increased underwriting scrutiny."
Pandemic aside, there is also civil and political unrest across the world, which the broking giant said is focussing attention around exclusions for riot and associated risks.
As for the Australasia region, Willis Towers Watson cited Australian construction 'all risks' insurers who are considering not only rating and deductible adjustments but also the reduction in available capacity or line size.
"Insurers are closely interrogating the appropriateness of limits of liability and corresponding sub-limits," reads the eight-page report. "Previously available coverage enhancements such as guarantee maintenance and design exclusion are either no longer available or are only offered with increased rating and deductibles.
"Casualty markets are also reviewing their appetite for construction risks, with certain insurers reducing their primary capacity deployment for the sector and looking at increases in rating and deductibles. Of particular note is the increasing worker to worker deductibles being mandated by all insurers."
According to Willis Towers Watson, the abovementioned trend is also being experienced in the excess liability line. The professional indemnity market, meanwhile, continues to be challenged amid large rate increases across the board.
It was also highlighted that previously available extensions for loss mitigation and rectification costs, express fitness for purpose, and related parties are being scrutinised as well, with insurers either decreasing levels of, or removing coverage altogether.
Willis Towers Watson added that the identified trends, notwithstanding the impacts of the coronavirus crisis, are expected to persist for the rest of 2020 and into the next year.