An evolution of cyber insurance - what's the next step? | Insurance Business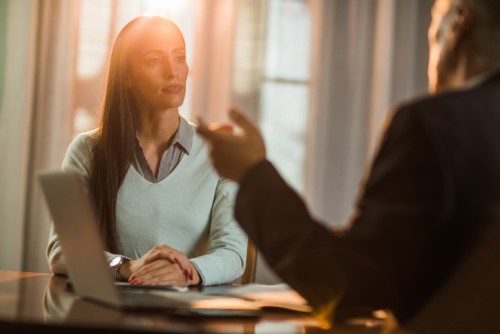 Cyber insurance first came to life in the 1990s. It was developed to protect the first breed of dot-com companies against perils like the destruction of data, unauthorised systems access, and computer viruses. As the pioneers of online trading, the dot-com babies had huge exposure to system downtime and business interruption, especially if it meant they couldn't trade and generate profit.
The first breed of dot-com companies had it fairly easy when you compare the cyber risks they had to combat against the matrix of cyber threats companies face today. In 2019, any entity holding personally sensitive data – whether that's financial, health, or simply personally-identifying information – is vulnerable to cyber crime or accidental data breach. The cyber insurance product has transformed in the past 20-years to reflect this ever-evolving risk.