ARPC report explores value of extending coverage to include cyber terrorism | Insurance Business Australia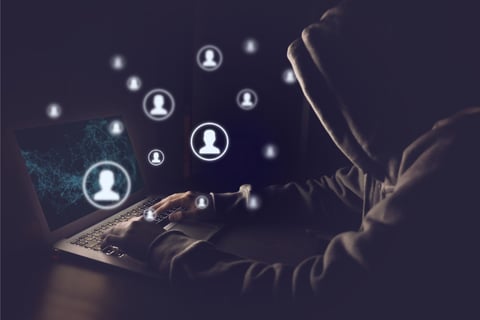 The Australian Reinsurance Pool Corporation (ARPC) has released the findings of its cyber terrorism research project, which touched upon the benefits of extending insurance coverage to include cyber terrorism in the country.
Commercial property insurance does not cover cyber terrorism in Australia, and the terrorism reinsurance scheme administered by the ARPC excludes cover for cyber terrorism. With companies and organisations going digital amid the COVID-19 pandemic, many people are at risk of being victim of cyber threats.
The "Insurance risk assessment of cyber terrorism in Australia" research project explores current and prospective threats, plausible scenarios, and practicalities of extending coverage to include cyber terrorism.
Read more: Cyber firms pitch services to government policymakers at an online event
ARPC commissioned the Organisation for Economic Co-operation and Development (OECD) and Cambridge Centre for Risk Studies at the University of Cambridge's Judge Business School (Cambridge) to conduct the research.
According to Cambridge's scenario analysis, the average expected losses from two modelled scenarios are consistent with the expected losses from a traditional explosive blast attack in the CBD. Meanwhile, the maximum losses are substantial and exceed the capacity of the ARPC scheme.
"ARPC anticipates that our research will contribute to informing the Australian Government about the risks faced by the economy due to this protection gap. It will be an input into the Treasury's 2021 Triennial Review of the Terrorism Insurance Act," said Dr Christopher Wallace, the chief executive officer of ARPC.
"ARPC would like to thank ARPC's government and industry stakeholders for their contributions at several workshops on insurance and cyber topics which helped to inform the research."