AXA XL specialists talk cyber and parametric challenges | Insurance Business Australia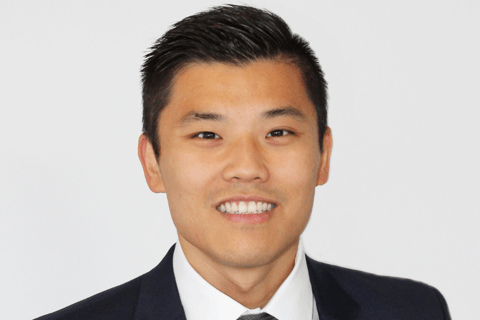 This year, two of the areas where the Australian insurance industry – including brokers – face challenges and opportunities are in cyber insurance and parametrics.
"We expect further [cyber-related] legislative reforms to be rolled out in 2023 both under federal and state levels and it is vitally important for organisations stay abreast of their obligations under the various legislative frameworks," said Raymond Loh (pictured above) from AXA XL. Loh is the global insurer and reinsurer's product leader of cyber in Australia for international financial lines.
He said the string of high profile data breaches – like those at MediBank and Optus – led to "swift legislative reforms." The reforms, he said, have highlighted the need for organisations to take privacy, security and data protection more seriously – or suffer the consequences.
"The increased penalties for serious or repeated privacy breaches to whichever is the greater of $50 million, or three times the value of any benefit obtained through the misuse of information, or 30% of a company's adjusted turnover in the relevant period, serve as a significant deterrent," said Loh.
He said the risk of a major data breach can no longer be regarded as the cost of doing business. However, one possible pay off from tightening the regulations, he suggested, is that Australia is now a world leader in privacy laws.
Demand for cyber insurance is up
"Together with the strengthening of the existing Notifiable Data Breaches scheme and enhanced enforcement powers available to our Office of the Australian Information Commissioner (OAIC), it positions Australia as now having one of the strongest set of privacy laws in the world, to deter the misuse of Australians' personal data," said Loh.
Another payoff, this one for insurance companies, is increased demand for cyber insurance.
"On the backdrop of an increased frequency and severity of cyber incidents in preceding years, we have seen increased demand for cyber insurance in 2022, both from new buyers and also from organisations wishing to purchase additional cyber insurance capacity," he said. Loh expects this trend to continue in 2023.
He said firms like AXA XL use "strict underwriting discipline" to carefully assess potential clients' cyber security preparedness to determine adequate rates, coverage and capacity.
"This is ever more critical, particularly for organisations that hold large volumes of personally identifiable and sensitive information, with the passage of the new laws," said Loh.
AXA XL's cyber insurance, he said, includes access to the firm's cyber claims team, a dedicated cyber response team and coverage that extends after the actual incident.
Another industry sector likely to experience change in 2023 is parametric insurance.
Tough risks: the rising role of parametrics
"We will see parametric insurance play a larger part in risks that have been historically difficult to insure," said Brian Maruncic (pictured below) AXA XL's head of Climate for Australia and New Zealand (ANZ). He expects this to bring opportunities for brokers.
"Parametric structures can remove barriers that brokers face when accessing local traditional markets – for example exclusions for major natural perils that are exposed to the customers' location," he said.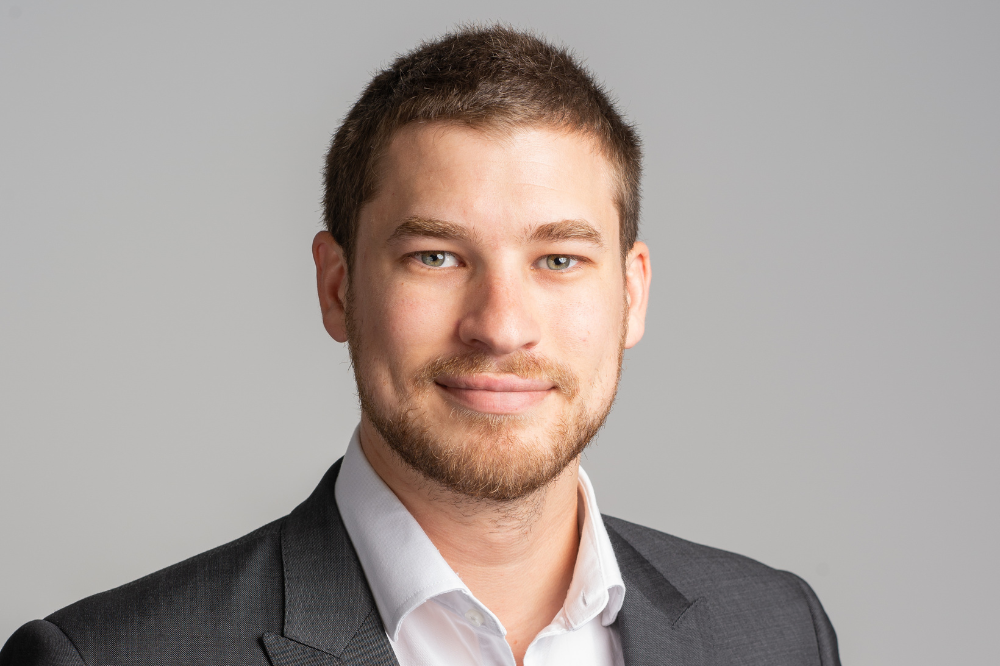 Maruncic said his firm will continue to support the broking market around parametric options.
"The product knowledge continues to grow in Australia, which will increase the opportunities to supplement the traditional markets," he said.
Maruncic also pointed to parametric progress in the renewable sector.
"Parametric products can be structured for the shortfall in energy production due to lack of wind, solar or reservoir levels," he said.
The parametric option also continues to be popular as coverage for cyclones, wildfires and agricultural yields, he said
"However, we have seen a significant uptake in policies which cover construction delays triggered by rain and heat," said Maruncic.
He said parametric offerings are best suited to working in tandem with traditional insurance by providing additional coverage over sub-limits, helping to manage growing peril deductibles and covering natural perils that may be excluded from traditional policies.
Maruncic said that growing climate concerns also mean AXA XL now has customers who view climate related nat cats as their main risk.
"Wildfire policies for forestry assets are an example of where parametric insurance can provide a robust solution," he said. "Non-damage business interruption is another application for parametric insurance, which covers a wide range of businesses."
Maruncic said a parametric solution from AXA XL helped insure a ski resort for lack of snow, a windfarm with reduced wind and drought impacting key suppliers for the food and beverage industry with higher market prices.
"There are many applications for parametric insurance, and we are continuously seeing the market innovate," he said.
What are your challenges in the cyber insurance area? What interesting parametric offerings have you seen? Please let us know below.