CFC upgrades cyber incident response | Insurance Business Australia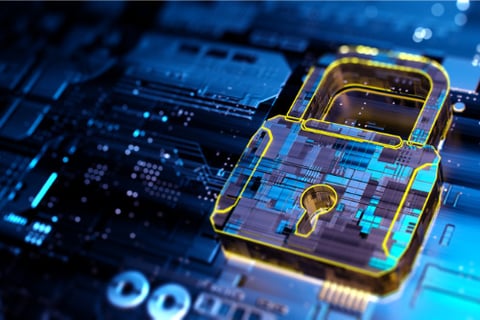 Specialist insurance provider CFC has upgraded its cyber incident response app to adapt to the constantly changing cyber threat landscape.
The upgrade allows the cyber incident response app to use CFC's proprietary data enrichment platform, threat intelligence feeds, and insights from active cyber insurance claims to notify its cybersecurity policyholders of critical, time-sensitive threats and vulnerabilities in real-time.
The app also now has an "Ask the Expert" service that provides immediate access to CFC's specialist technical team to help customers with their cyber risk mitigation and general cybersecurity questions, including best practices for their business as well as compliance and legal advice.
"The cyber threat landscape is constantly changing as cyber criminals develop new techniques to infiltrate computer systems and compromise businesses. Our goal is to use this proprietary technology to help policyholders stay one step ahead of hackers while reducing both the number and severity of cyber claims," said Graeme Newman, the chief innovation officer at CFC.
"We're leveraging technology to provide policyholders with what we believe is the next generation of cyber insurance services," Newman continued.
"The future of this class depends on us going beyond coverage alone by giving clients access to in-house cyber claims expertise and tailored risk management services such as the proactive alerts we've introduced through the app."