"Clients are struggling with cyber" | Insurance Business Australia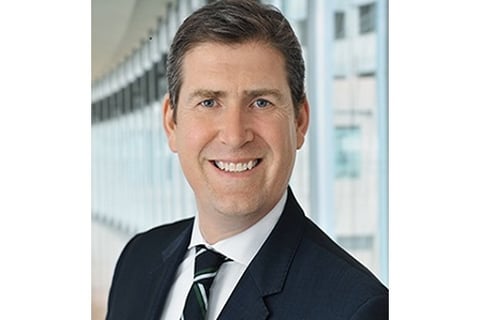 The director of Aon's newly created Cyber Solutions Group says awareness and understanding may be on the rise, but many clients are still overwhelmed when it comes to creating an effective strategy to mitigate against cyber risk.
"The cyber threat landscape is continually evolving, and our clients are struggling with the growing scope, scale and complexity of cyber risk that crosses lines of business operations, permeates supply chains and directly impacts customers," says director Chris McLaughlin (pictured).
According to McLaughlin, it's this reason that drove Aon to create the Cyber Solutions Group, which brings together the brokerage's global consulting capabilities with local insurance solutions.
"The purpose of this is to help our clients understand and quantify their cyber risks, put the strategies and programs in place to help protect their critical assets and assist them in the recovery of cyber incidents and the restoration of business operations," says McLaughlin.
Of course, risk mitigation isn't the only area posing a challenge to Australian businesses – a recent report from BDO found that response and recovery is sorely lacking.
"It is widely accepted that most organisations have had a breach, they just haven't realised it," McLaughlin tells Insurance Business. "Response and recovery are very important but good information security and IT risk management demands that identification of risks and appropriate treatment including preventative and detective controls are in place to protect an organisation's critical assets and business operations."
When asked what Aon is doing to help clients in the troublesome area of response and recovery, McLaughlin pointed to the company's holistic approach, which covers three key areas.
"Firstly, identification through cyber risk profiling which gives a thorough understanding of a business's cyber risk exposures and areas of improvement," says McLaughlin.
"Aon also offers cyber incident readiness assessments to evaluate the response capabilities during a crisis situation and mitigate any potential impacts from a cyberattack," he continues.
"Furthermore, Aon provides bespoke cyber insurance solutions to suit a company's specific risk profile and we provide comprehensive cover for first and third party exposures, resulting from any cyber or privacy event that impacts businesses."