Cyber risk models grow from "interesting to useful" | Insurance Business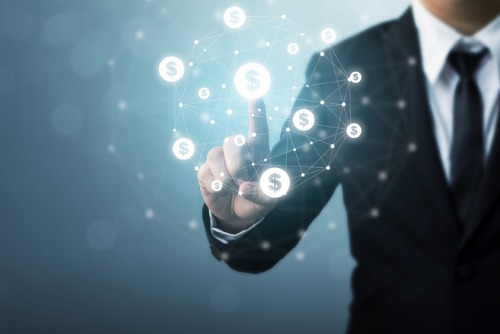 Data and analytics have become household names in the global cyber insurance industry. They shore up risk selection, underwriting, and pricing for accounts, while also providing insight into portfolio management, risk aggregation management and other systemic risk considerations.
At first, the major data analytics firms to break into the insurance market focused around risk selection and giving underwriters some kind of tool to enable decision-making. These early companies often focused on rating risks and providing insurance companies with scores. After that, the next generation of data analytics firms increased their value proposition by presenting risk scores with explanations of what those scores mean to the insurance industry in dollars and cents, frequency and severity, or likelihood and impact.