Deepfake videos – a rapidly growing cyber threat for corporate clients | Insurance Business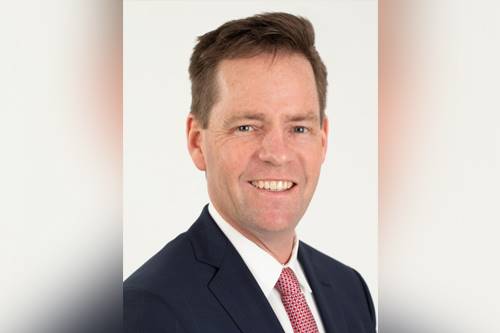 Deepfakes are fake videos or audio recordings that are made to look and sound authentic with the aid of artificial intelligence (AI) technology. Deepfake technology is readily available and is rapidly improving. Pretty much anyone can create a deepfake to promote their chosen agenda, making it a dangerous tool if used maliciously.
To this point, deepfakes have been most prevalent in the realm of amateur hobbyists. One quick YouTube search will direct you towards countless spoof videos of politicians being made to say funny things. While that's a light-hearted and common example, deepfake technology could just as easily be used to misinform the public about an event or manipulate shareholders in a corporate context.