Email encryption market to soar to US$9.9 billion by 2025 – report | Insurance Business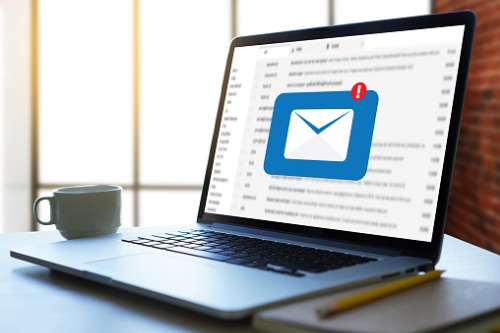 The email encryption market is expected to grow from US$3.4 billion this year to US$9.9 billion by 2025, at a compound annual growth rate of 23.8%, according to a report by research firm MarketsandMarkets.
The main factors driving the growth of the email encryption market are increasing instances of phishing and spam emails, strict industry regulations, compliance and a mandate to comply with data-protection directives, MarketsandMarkets said.
The banking, financial services and insurance (BFSI) sector is expected to dominate the email encryption market this year, according to the report.
"The BFSI industry vertical is expected to generate [a] major share of revenue during the forecast period owing to the increasing adoption of security solutions driven by the growing financial security threats across the organisations, which can lead to theft, hamper the reputation of organizations, and can cause huge financial losses," MarketsandMarkets said.