AustCyber publishes digital trust report | Insurance Business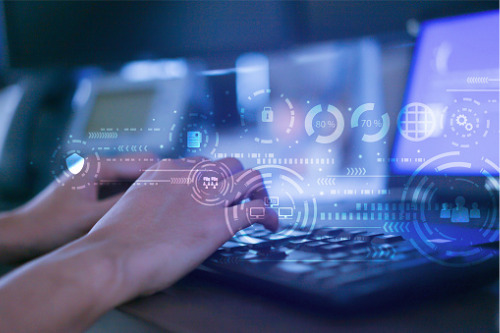 With the coronavirus crisis having caused a rapid shift to remote working and education, renewed focus on online business delivery, and fast adaptation of supply chains using digital technologies, AustCyber has found it an opportune time to unveil Australia's Digital Trust Report 2020.
"The timing of the release of this report is both critical and deliberate," said AustCyber chief executive Michelle Price. In the 47-page document, the CEO noted that the digital environment should be secure, resilient, and effective as the Australian economy recovers from the global pandemic.