AustCyber publishes digital trust report | Insurance Business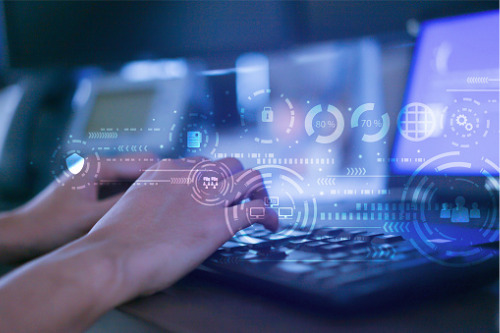 With the coronavirus crisis having caused a rapid shift to remote working and education, renewed focus on online business delivery, and fast adaptation of supply chains using digital technologies, AustCyber has found it an opportune time to unveil Australia's Digital Trust Report 2020.
"The timing of the release of this report is both critical and deliberate," said AustCyber chief executive Michelle Price. In the 47-page document, the CEO noted that the digital environment should be secure, resilient, and effective as the Australian economy recovers from the global pandemic.
Price, in her foreword, stated: "This report argues that not only are key sections of Australia's economy undergoing a step-change because of the transition to a digital environment, but that Australia's economic future is founded in large part on the security of this digital step-change going forward.
"For this transformation to be fully realised, Australia must invest in the means to secure digital infrastructure and data to assure trust and sustain efforts to reboot growth."
The goal is to ensure that all parts of the economy that are becoming increasingly reliant on digital technologies have what the chief executive described as a solid base for market confidence and guidance for successful investment.
Leveraging the modelling of Synergy Group, the report found that a digital disruption lasting four weeks could cost the economy $30 billion or around 1.5% of the country's gross domestic product.
In terms of employment, the impact would translate to losing in excess of 163,000 jobs – all while breaking the public's trust and confidence in digital activities.
It was also highlighted that digital activity now contributes $426 billion to the Australian economy.
"COVID-19 has accelerated our digital transformation, but we must strengthen our resilience with a sovereign cybersecurity industry to protect Australia's interests, and build the foundation for science and technology-driven innovation to rebuild, reshape, and reimagine our economy and our future," commented Dr Larry Marshall of the Commonwealth Scientific and Industrial Research Organisation.
In 2018, the national science agency published Australia's cybersecurity industry roadmap in collaboration with AustCyber.