Equifax to pay multimillion-dollar settlement following data breach | Insurance Business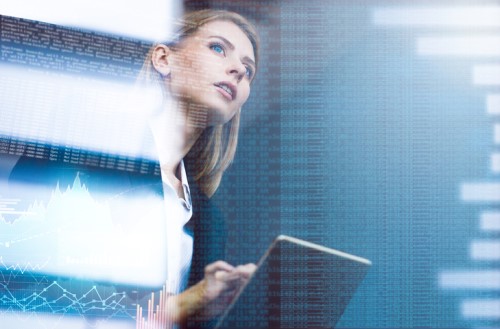 Equifax has to pay affected clients as much as US$700 million following a major data breach incident in 2017.
The cyberattack launched against Equifax in 2017 exposed the information of over 143 million people. According to the consumer credit reporting agency, the attackers had exploited an application sometime between May and July in 2017.