Gallagher Australia on cybercriminals' tempting target | Insurance Business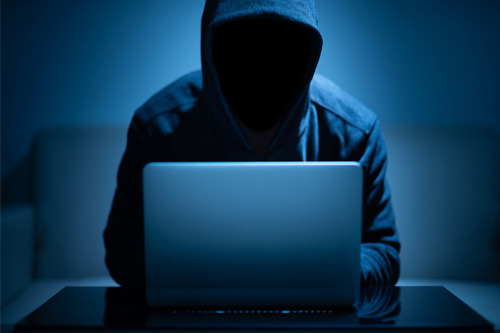 "Today's fully automated factories and smarter warehouses allow producers to manage and ship their stock more efficiently. While these changes do have many positive benefits, they also carry a significant cyber risk."
Those were the words of Gallagher Australia's food production national head Stephen Elms, whose camp believes tech-savvy food producers are becoming an appealing target to cybercriminals amid high levels of automation in food and beverage manufacturing.
The warning comes following the ransomware attack that hit beverage giant Lion this month. According to Gallagher, food production systems present cybercriminals with a vulnerable attack surface, given the connectivity required by the technology.
Citing the 2019 Trustwave Global Security Report, the broker added that food and beverage (F&B) sectors are recently falling victim more than banking and financial firms are. The University of Minnesota, in new research, also found that F&B is under what was described as a growing cyber threat.
"It's not uncommon for food producers to have large, distribution/automatic retrieval-type warehouses that utilise automation and robotics," noted Elms. "If a food producer does suffer a cyberattack, it could cripple their business immeasurably."
Meanwhile Gallagher cyber practice leader Robyn Adcock highlighted the need to educate employees so they can recognise a social engineering attempt. "Systems security isn't in itself enough to prevent a cyberattack," said the cyber executive.