Is cyber the area where you need to be educating your clients? | Insurance Business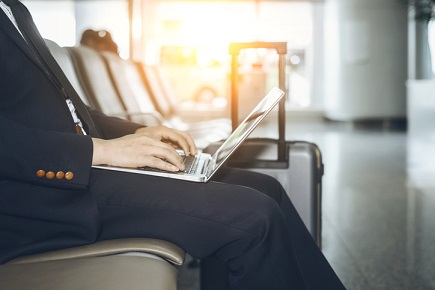 Awareness around cyber security may be growing but there is still significant room for improvement after a new report revealed human error remains a key cause of data breaches.
According to the most recent quarterly report from the Office of the Australian Information Commissioner (OAIC), human error was among the largest sources of notifiable data breaches – second only to malicious or criminal attacks.