JBS pays ransom to get malware off its systems | Insurance Business Australia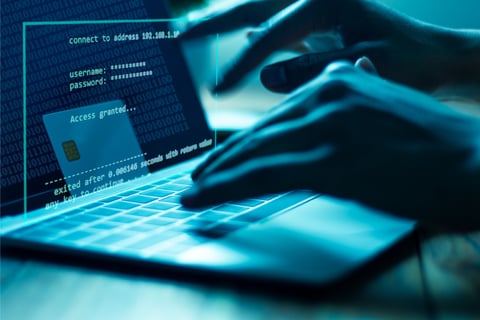 JBS USA – the US subsidiary of Brazilian meat processing company JBS S.A. – has paid an US$11 million (around AU$14.2 million) ransom to hackers after a cyberattack disrupted its operations in the US, Canada, and Australia.
"This was a very difficult decision to make for our company and for me personally," said JBS USA CEO Andre Nogueira in a statement. "However, we felt this decision had to be made to prevent any potential risk for our customers."
Wall Street Journal reported that JBS paid the ransom in bitcoin.
According to the meatpacker, the cyberattack was so debilitating that it threatened to disrupt food supply chains and inflate food prices in regions across the world. The attack also forced the company to cancel the shifts of employees at its US and Canadian meat plants last week.
Reuters reported that due to the cyberattack, JBS USA and Pilgrims Pride Corp – a US-based chicken company mostly owned by JBS – lost less than one day's worth of food production.
JBS produces almost a quarter of America's beef.
A source familiar with the matter revealed that the hacking group REvil/Sodinokibi was behind the cyberattack on JBS. The group also has ties with Russia.