Remote work creates host of cyber vulnerabilities - report | Insurance Business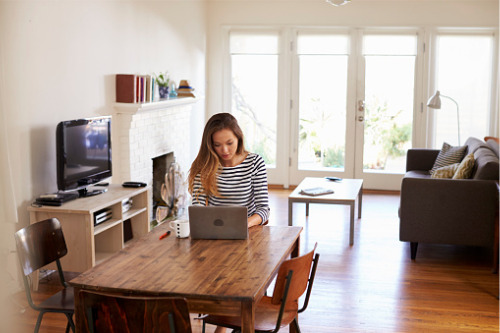 The COVID-19 pandemic, and the resulting switch to remote work, has created new vulnerabilities for cyber criminals to exploit, according to a new report from CyberCube and Aon.
The report found that remote work has exposed new access points for cyber criminals to gain entry to corporate systems, including domestic PCs, laptops and Wi-Fi routers. It's also led to a reduction of employees' distinction between work and personal emails and an increase in the usage of devices with insecure passwords. Home workers are also more likely to use online applications that would be prohibited in an office environment due to security concerns, the report found.