Underwriter offers incentive for cyber resilience | Insurance Business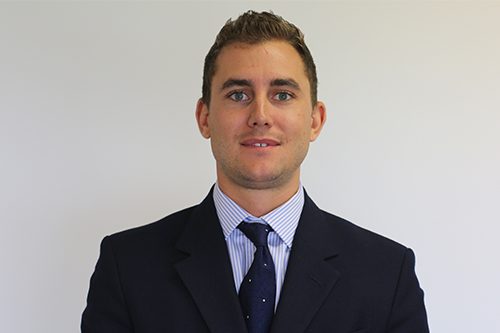 A leading underwriter is doing its best to encourage better risk management, by offering a financial incentive to clients who test their online resilience and make appropriate remediations.
Agile Underwriting confirmed last week that it has begun offering a 10 per cent premium reduction to clients who complete a cyber security assessment with Zirilio and then act on any recommendations.
"We were thinking of ways we can give brokers some tools, which enable their clients to be better informed about the cyber risks they face," said James Crowther, Agile's GM of emerging risks.
"With this partnership, the customer is able to understand some of the vulnerabilities in their network and by offering them a financial incentive, it encourages them to remediate or address those vulnerabilities," he added.
Interestingly, Crowther says the education element could also help clients recognise their need for cyber insurance, rather than seeing it solely as a grudge purchase.
"It's all about making the client better informed and that's important because once the client is better informed, they can appreciate the value a cyber insurance policy offers them," he said.
"Through that independent assessment, it will identify the networks which might not be as secure as they thought they were, and that helps brokers with the sales process too."
Even if the customer conducts the cyber test and decides against a cyber policy in favour of bolstering their defences, Crowther says it's still a benefit to all involved as it's increasing the overall education level across the market.
"That's a big part of my belief, even though it might not be great for us, selling insurance," he said. "We, as an industry, have got a duty to help customers manage risk and even if it doesn't mean an insurance policy is sold, at least as the trusted advisor, the broker is assisting them with managing their risk."
Interestingly, the partnership with Zirilio isn't the first time Agile has offered a financial incentive to encourage favourable behaviour among clients – the underwriter also halves the excess for any customers which implement an incident response plan.
"We started trialling that 12 months ago, through a partnership with Macquarie University, and we've decided to keep that going," Crowther told Insurance Business.
"It's a way of providing a customer with something, giving them something back, in the event that they improve their cyber preparedness."