"We're just getting started," says cyber specialist | Insurance Business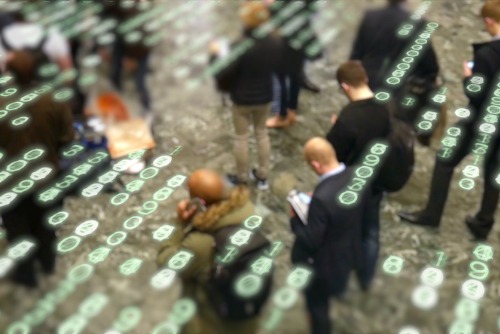 The head of a young and burgeoning cyber underwriter says he's confident the agency will continue on its exponential trajectory, despite increased competition from other players in the market.
"Honestly, I think we're only just getting started," says Troy Filipcevic, who founded Emergence Insurance in December 2014. "I have zero concerns that we're going to run out of puff because there's always more to do in the space and we have so much we want to achieve."
Filipcevic's comments come after the cyber specialist beat off stiff competition to be crowned Underwriting Agency of the Year at the 2019 Insurance Business Awards.
"Considering who we were up against, I thought being among the finalists was recognition enough – but the win truly is a testament to the team," says Filipcevic.
"As a start-up, it's extremely hard trying to build credibility and reputation in a market which is full of insurers who have been around forever, and are a lot bigger than us," he continues. "The fact that we've been able to do that in a few years, and have been awarded for our work, speaks volumes at to what the team has done in a short period of time."
Of course, with incumbents and industry newcomers both looking to cyber as a potentially lucrative market, Filipcevic knows competition is only set to increase – but he's far from perturbed.
"Cyber criminals are getting better and cyber threats continue to evolve so this space will inevitably grow, and we'll constantly be hungry to innovate and provide the solutions the market needs," says Filipcevic.
Looking ahead, Filipcevic says the agency has lots in the works which will help it remain attractive to brokers and end clients – however, he remained tight-lipped about any specific projects in the pipeline.
"The next 12 months I think will be the most exciting of our journey so far, considering what we've got planned," says Filipcevic. "There's absolutely no risk of us running out of puff because the way we've set up Emergence, and the area we're focusing in, allows us to constantly evolve and innovate."
Interestingly, Filipcevic is also confident that the agency will have crossed international waters by its 10th anniversary – although he can't say exactly where that will be.
"We'll be focused around cyber insurance and technology solutions but the way we will diversify will be through our footprint," he tells Insurance Business.
"In five years' time, we will definitely be international – where and in what countries is still to be seen but we'll definitely have an international footprint."