ICA names Australia's first Domestic, Family, and Sexual Violence Commissioner | Insurance Business Australia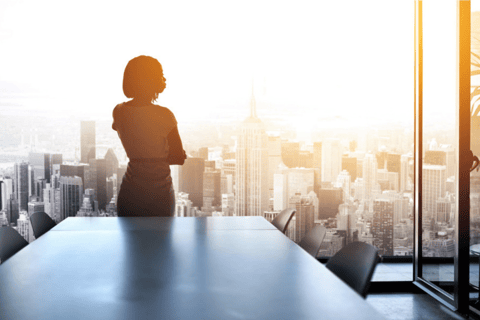 The federal government has appointed Catherine Fitzpatrick as the Insurance Council of Australia's (ICA) Domestic, Family, and Sexual Violence commissioner – the first in Australia.
Fitzpatrick boasts a distinguished career in the government, infrastructure, and most recently, banking – where she has led innovative programs to improve how the financial services sector interacts with customers experiencing vulnerability.
Her work led her to her appointment to several significant advisory committees, including the New South Wales Domestic and Family Violence Corporate Leadership Group, the National Plan Advisory Group, and the National Women's Safety Alliance policy and advocacy advisory committee.
ICA CEO Andrew Hall said the latest appointment demonstrates the financial services sector's crucial role in supporting customers experiencing vulnerability with family and domestic violence.
"It is a terrific recognition of Catherine's deep commitment to and leadership of this critical area of public policy and customer engagement and support, and we look forward to supporting her share this work across the community," he continued.
Read more: ICA offers assurances to Australians amid severe weather warnings
The ICA works with consumer advocates and its members on programs run by individual insurers and sector-wide to support customers affected by family and domestic violence.
Some of the ICA's work include the 2020 General Insurance Code of Practice, which requires its participants to have a publicly available family violence policy. Additionally, its recently released election policy platform, 'Building a More Resilient Australia,' calls for a uniform definition of family violence and requires policymakers and regulators to consider any implications for family violence survivors when making new regulations.
Aside from protecting people from domestic, family, and sexual violence, the ICA's election policy platform aims to make at-risk homes and communities more resilient to extreme weather events, estimated to save governments and households at least $19 billion by 2050.