Full Court throws ACCC appeal over compostable claims into the garbage | Insurance Business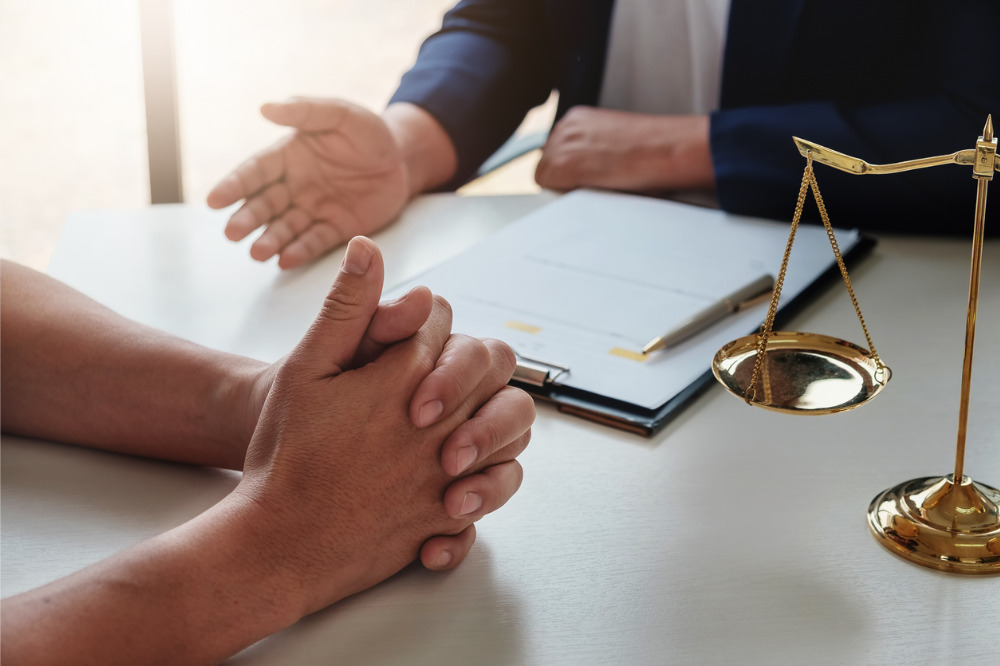 An Australian Competition and Consumer Commission (ACCC) appeal against a judgement regarding environmental claims made by Woolworths about their 'W Select eco' picnic products has been dismissed.
The ACCC had previously argued that Woolworths' claims over a three-year period about its offering of disposable plates, bowls, and cutlery, labelled as 'biodegradable and compostable,' were in fact false and misleading, according to a news release. The ACCC stated that the company communicated to consumers that the products would biodegrade and compost within a reasonable period of time if they were thrown into a compost bin or disposed of at landfill site, but Woolworths didn't make adequate efforts to verify these claims.
Moreover, Woolworths ran into issues with the ACCC because the claims were about 'future matters,' which, under Australian consumer law, are deemed to be misleading unless the business has reasonable grounds to make the representation.
The ACCC took legal action in the Federal Court in March 2018, and on July 05, 2019, the Federal Court determined that Woolworths' claims were not misleading because the trial judge found that Woolworths had not made the representations in the form alleged by the ACCC, and its claims about composability were not in fact about 'future matters.'
In August 2019, the ACCC appealed the decision. The Full Federal Court has now decided that the trial judge was correct in determining that the labels 'biodegradable and compostable' described the inherent nature of the picnic products, and did not refer to a future matter.
"We appealed this case because we believe that businesses should be able to support claims they make about their products, especially when consumers are likely to pay more for the product because of the claims made," said ACCC chair Rod Sims. "Consumers may select products based on the claims made by the seller or manufacturer and should be able to rely on environmental claims made by businesses about their products. We will now carefully consider the judgement."