American Club secures solid 2020 P&I renewal | Insurance Business Australia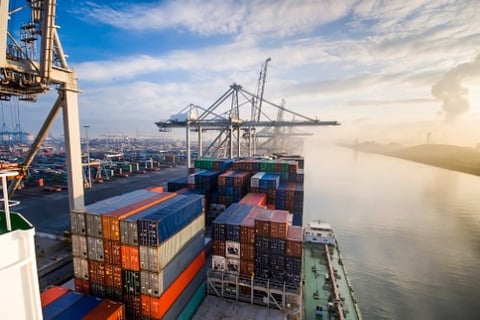 The American Club saw solid performance over the 2020 P&I renewal season despite challenging conditions in the shipping and insurance sectors.
Year-on-year premium for the club's mutual P&I class stayed flat. A small decrease in revenue for its freight, demurrage and defence (FD&D) business was offset by a commensurate increase in premium for charterer's entries. Total income on renewal will be nearly identical for 2020 to that for 2019, the American Club said.
Premium attributable to renewing P&I entries for 2020 posted an increase, in cash terms, of about 1.5%. However, when increases in deductibles, the modification of terms applying to the application of deductibles generally, and changes to other insurance conditions were accounted for, the overall premium increase was closer to 5%.
Tonnage in the American Club's mutual P&I class fell by about 9% to approximately 17 million gross tons. FD&D entries also fell about 9% to 10.7 million gross tons, but almost all of this was offset by an increase in daily tonnage on risk in regard to the club's charterer business.
Average P&I rates per ton on mutual business increased by about 10% year over year.
The American Club saw a 10.6% return over the year on its funds under investment, the best result in a decade.
The club's fixed-premium brand, Eagle Ocean Marine (EOM), saw premium for the 2019/2020 policy period grow by 23% over the previous year. It is projected to exceed $14.5 million in total for the current facility year, a record. American Hellenic Hull, the club's hull and war risks underwriting subsidiary, has performed "conspicuously well" over the last year, the club said.
"Preliminary results for the financial year to December 31, 2019, disclose sharp increases in both revenue and profitability, buoyed by higher levels of market pricing," the American Club said.
"Although difficult business conditions prevail in both the shipping and insurance sectors, the American Club's recent experience has been highly encouraging," said Joe Hughes, chairman and CEO of SCB, the American Club's manager. "The 2020 renewal of the club's mutual P&I and FD&D entries proceeded in a very respectable direction, while both EOM and American Hellenic Hull have performed with real distinction over recent months."