CEO points to "huge gaps" in the market | Insurance Business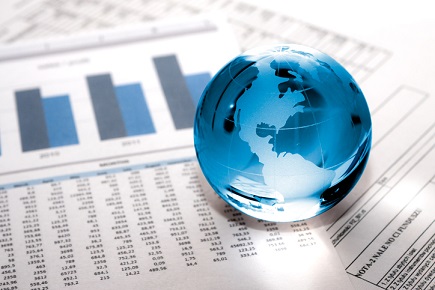 The marine sector is suffering through a particularly hard patch at the moment and one CEO says it's having a major knock-on effect elsewhere – specifically, the yacht and motorboat space.
"The marine sector has gone through many cycles during my 32 years and this one that we are currently experiencing has probably been the most difficult for the yacht market," says Rob Stevens, CEO and director of TopSail Insurance.
According to Sydney-based Stevens, who relocated from the UK last year to head up Topsail's Australian operations, natural disasters and rising repair costs are contributing to the challenge.
"Extreme weather events and the catastrophes of Cyclone Debbie and Hurricane Irma are added to by the general soaring repair costs," he told Insurance Business. "These in turn have been exacerbated by years of overcapacity and flatlining premiums."
The result, he says, is that the yacht market is under scrutiny from the actuaries, the boards and the shareholders for the first time in decades.
"The outcome is that many of the well-established Lloyd's yacht syndicates have withdrawn from writing yacht business, leaving huge gaps in the market," he says.
"This has a knock-on effect with insurers all around the world as the yacht industry tries to seek capacity or place their reinsurance arrangements. The yacht market is changing rapidly at a rate not seen in decades."
While Stevens' comments may indicate a difficult market with many challenges, he's also quick to point out that there is plenty to be optimistic about.
"The changes will make the industry stronger, more resilient, more profitable and sustainable," he tells Insurance Business. "What is so exciting for us is that Topsail is there during these changes and while there has been, and will be, times of pain, it is important to look forward to growth and profitability."