Gallagher reveals top emerging risks for marine businesses | Insurance Business Australia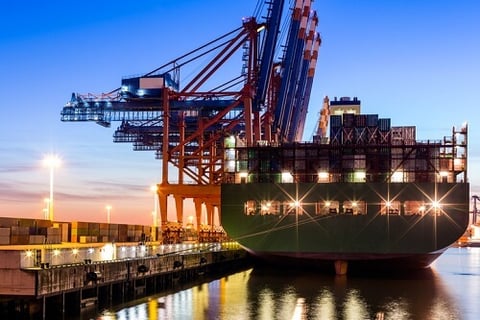 Insurance broker Gallagher has published a new report that tackled the biggest risks facing the marine industry.
The report identified cyber exposures, cargo accumulation, human capital, climate change, and geopolitical risks as the five biggest risk areas the industry should watch for over the coming years. It also gave businesses advice on how to mitigate the risks and discusses potential impact if the risks are left unchecked.
Teena Mathews, marine account manager at Gallagher, said that while marine businesses can gain information from the report as they deal with changing global dynamics, speaking to a specialist marine broker is still important.
"It is key for the broker to understand and listen to the client's business requirements first before identifying where the exposures lie," Mathews said. "You need to tailor the solution for the client. It is not just the selling of insurance cover point; the rapport and trust needs to be built in due course."
The report is available for download at the Gallagher website.
Related stories:
Transport leader joins Gallagher as new unit head
Gallagher broker raises $4,800 for suicide prevention